Retired Brodhead teacher, native prairie steward fills vacant county board seat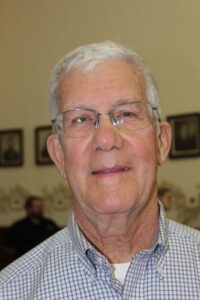 What do you do after 53 years of creatively filling teaching, stewardship, and community roles?
If you're Paul Roemer of Brodhead you accept a call to even wider service.
Green County Board of Supervisors appointed Roemer last Tuesday, May 10, to a seat that's been vacant since the spring election representing District 19, Brodhead Wards 3 and 4.
While 163 of District 19's 559 registered voters turned out for the nonpartisan election April 5, only 11 voters wrote in names for County Board of Supervisors.
Pick up the May 18th print edition for full story….